First stop in Laos after two days on the slow boat from Thailand: Luang Prabang. This UNESCO World Heritage town is extremely charming with it's colonial style buildings, great food and slow pace of life.
The city has a lot of temples in a different architecture than Thailand so it's worth visiting the main ones. Do not miss Wat Xien Thong as it is the most beautiful. The Royal Palace Museum must also be on your list of things to do. The inside is very well decorated and it's an interesting visit.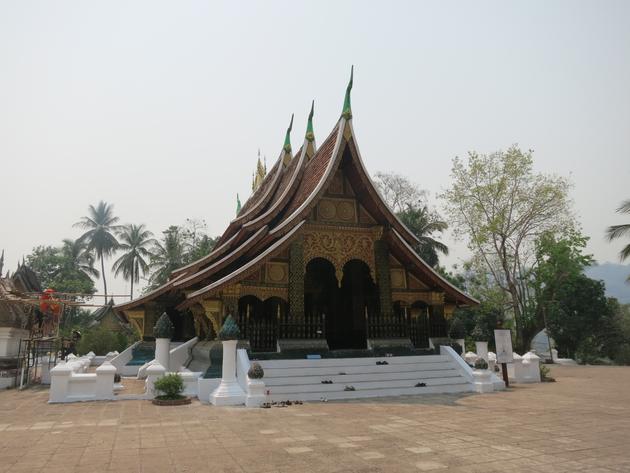 Walking or cycling around Luang Prabang is worth a day of your time. The town is really pretty and there are tens of cafés to stop at. Finish the day by enjoying the sunset from the top of Phu Si, the "mountain" in the middle of the Old Town and by shopping for handcraft gifts at the night market (held every nights).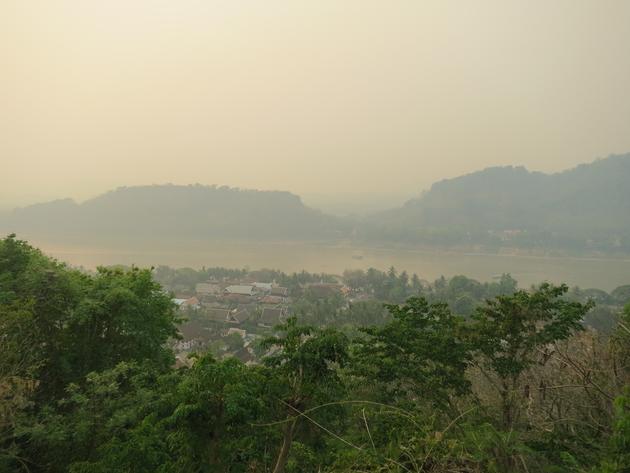 The food there is great. The best restaurants are of course more expensive but still pretty cheap compared to Western standards. Have breakfast at Le Banneton to get the best patisserie in town (and very good food in general) and dine at Tamarind for an excellent taste of Lao food. I would also greatly recommend the Coconut Garden which has a wide variety of dishes, all very good. Finish the day with a drink at the unmissable Utopia bar.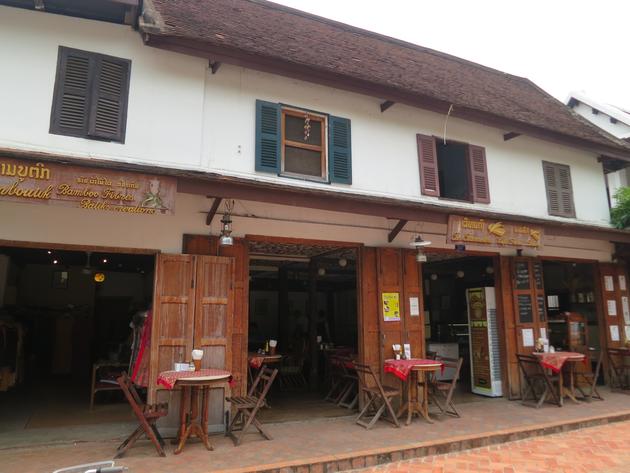 Luang Prabang is also a good place to go trekking. The main street has many companies offering one to multiple days treks and many other activities. I went on a great two days trek combining cycling, walking and kayaking with a night in a village organized by Tiger Trails. An afternoon out to the Kunag Si Waterfalls is mandatory, the beauty of the place being simply amazing.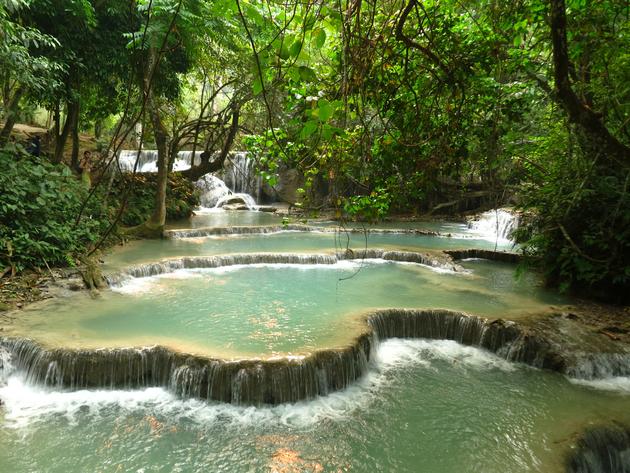 The slow pace of life of Luang Prabang will get you. Plan some time there, especially if you're going trekking, relax and enjoy life.

Check out all the photos related to this post on Flickr »