The way back through the Drake Passage was much rougher than the first time. The boat was rolling a lot, a few glasses and plates flew away. In the biggest swells, chairs would slide from one side to another while we were sitting on them. The crew still insisted that it was nothing but a lot of people stayed in their cabin…
These ten days were perfect on all aspects. We were more than lucky with the weather as we got four days of sunshine which is a very rare event according to the staff. This allowed us to do all our landings and keep a very positive mood amongst passengers.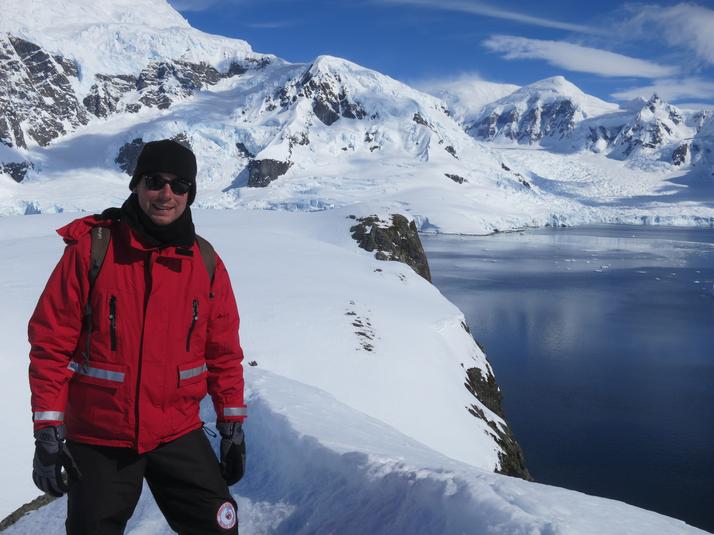 We were showed a few pictures and videos of more typical Antarctica trips and they do look much more difficult. The scenery is also completely different when the whole peninsula is hidden because of low clouds and fog.
G Adventures, the company behind the trip, was top notch from start to finish. I reached their customer service after I made a mistake during my booking and the lady on the phone was extremely friendly and put everything in order. The team on the boat was great and extremely professional, always making sure we're safe and that our expectations are met. Same for the crew on the boat.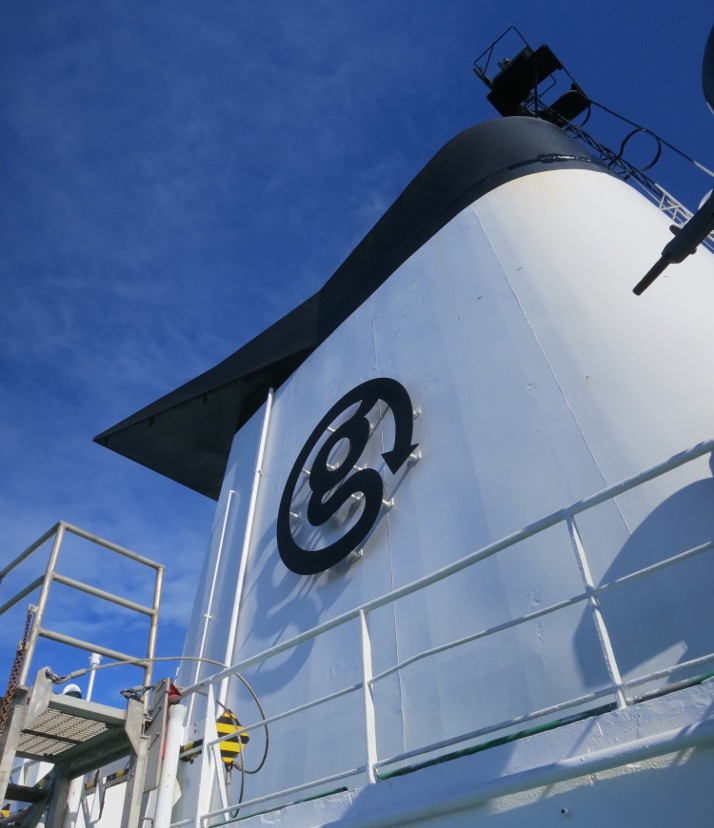 I had heard and read great reviews about this company and my first experience with them confirmed and even exceeded my expectations. They have a very well made website with all their trips and more info about the company.
This expedition is the highlight of my year of travel. I had an amazing experience and I would greatly recommend this trip with G Adventures. If you have traveled a lot but haven't been to Antarctica, this has to be your next destination!
PS: I'm no way affiliated with G Adventures