This weekend was the European Heritage Days 2012 (Journées Européennes du Patrimoine in French) and I took this opportunity to visit the studio of France Télévisions (state tv - like BBC in the UK) and the National Assembly (Assemblée Nationale in French).
As always with such events, the queues were terribly long: 5h30 at FranceTV and 2h30 at the Assembly! Fortunately, both were worth the wait, first because it's a unique opportunity (once a year) and second because the tours were great.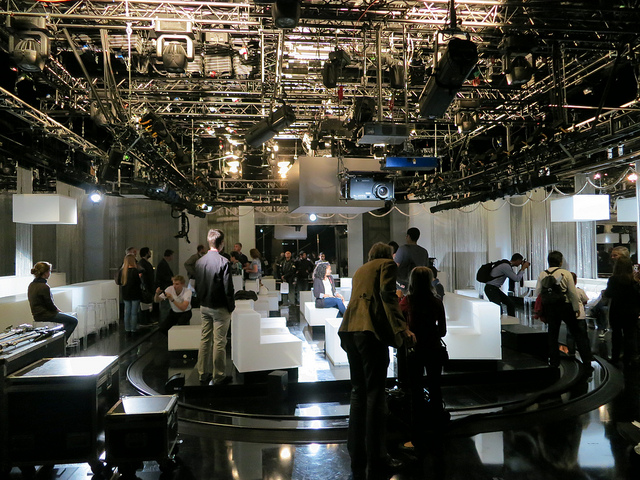 It was very entertaining to see the life of a TV studio outside of the camera frame. The approximate decor, cameras and cables everywhere, the ceiling full of lights and many other details are really fun to discover. The brand new production control room we visited was alone worth the visit, at least for the Star Trek like control panel.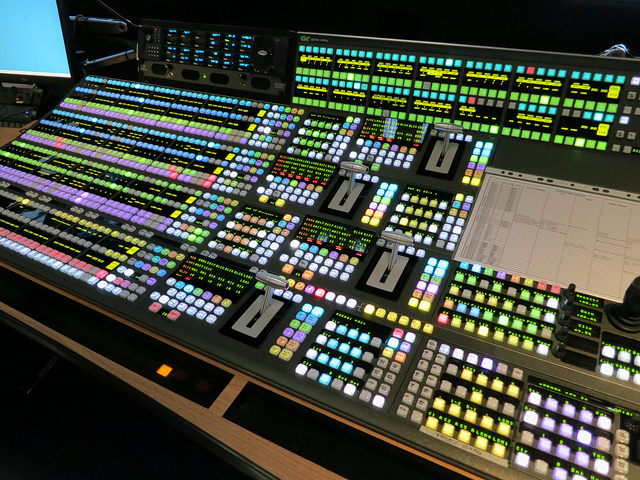 Visiting the French's Hemicycle was also a great experience. The National Assembly is made of lots of rooms (salon) in a typical start of the 19th century style (which I don't like very much). The Hemicycle itself is quite impressive however smaller and less inclined than what photos and videos make you expect. The National Assembly Library is also beautiful - exactly like I imagine libraries in my dreams.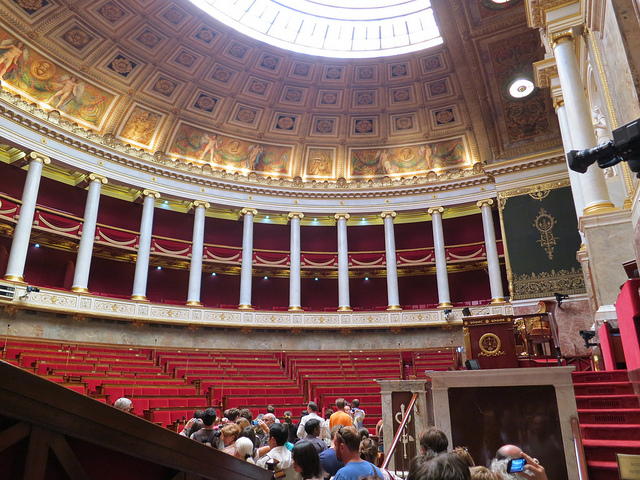 It was a great weekend and I love these Heritage Days for allowing us to visit unusual places.

Check out all the photos related to this post on Flickr »