After a month in India arriving in Singapore was like jumping in the future. The country is one of the richest, cleanest and modern in the world. The island being quite small, skyscrapers are the only way to accommodate the 5 millions people living there, thus making the Singapore's skyline very impressive. Nonetheless, the city has a lot of vegetation which makes it nice to walk around.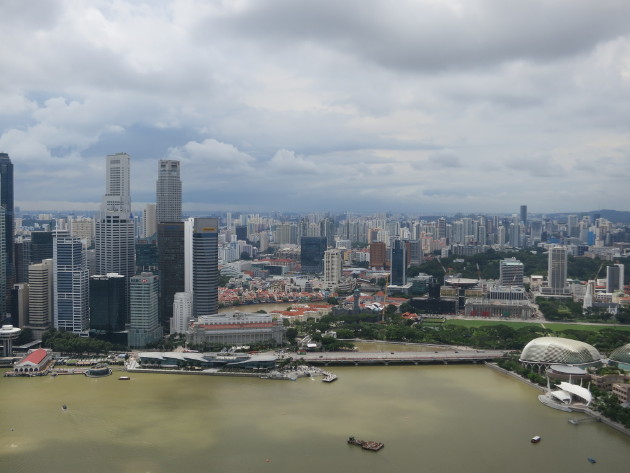 Singapore is very well known for its two favorite past times: eating and shopping! The number of shopping centers there is astonishingly high and all of them are huge. The worst part is that they're all full of people. I always wonder how so many people could be shopping all the time.
Eating in Singapore is great. From hawker stalls to high-end restaurants, from Chinese to French cuisine, everything is covered. I was went to both ends of the luxury spectrum and liked both the same. While the experience is completely different the food are always delicious.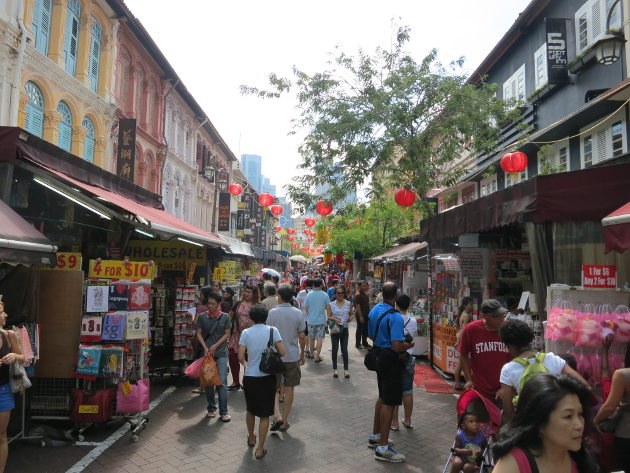 China Town and Little India are two very lively neighborhood, very nice to walk around as these places are quite different from the rest of Singapore.
The National Museum is pretty good with a lot of content about the history of the country. I really loved the Botanic Garden even if it was raining most of the time. The orchid garden is beautiful and one of the place not to miss.
Another one is the Night Safari. It's a zoo which only opens at nigh and thus full of nocturnal species. A very original experience. For another animal encounter, try the S.E.A Aquarium in Sentosa which opened recently and is now the biggest in the world. The Open Ocean room has a really huge window. It's magical to sit there, watching the fishes go by.
Singapore was the perfect place to rest after India, I really enjoyed my week there, the country having all the commodities of a developed nation with this Asian style that I love. The only negative thing that I would point out is the feeling that you are in a big entertainment park sometimes, especially around the touristic areas. It's still is one of the best cities I've been too.

Check out all the photos related to this post on Flickr »