After three weeks in Cambodia, is was time to discover a new country! Vietnam here I am, starting with a few days in Ho Chi Minh City (HCMC), ex-Saigon.
HCMC is a busy, modern and quickly growing city. I was very surprised how modern it was. It's also huge, something you can particularly appreciate from the top of the Bitexco tower, the tallest in town (where it is also a perfect place to have a drink).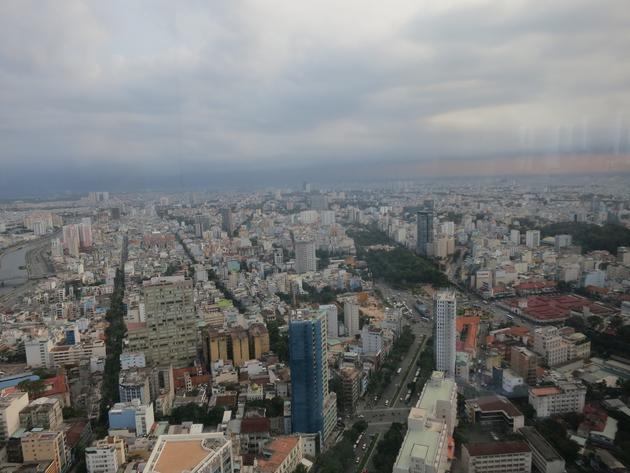 One of the thing which you'll notice first is the crazy traffic. Cars are not the main vehicle there, motorbikes are, and there are millions of them. Watching the traffic at a big intersection for a few minutes is fascinating.
The most important place to visit in Ho Chi Minh City is probably the War Remnants Museum which focus on the atrocities of the past two wars with France and the USA. An unmissable stop.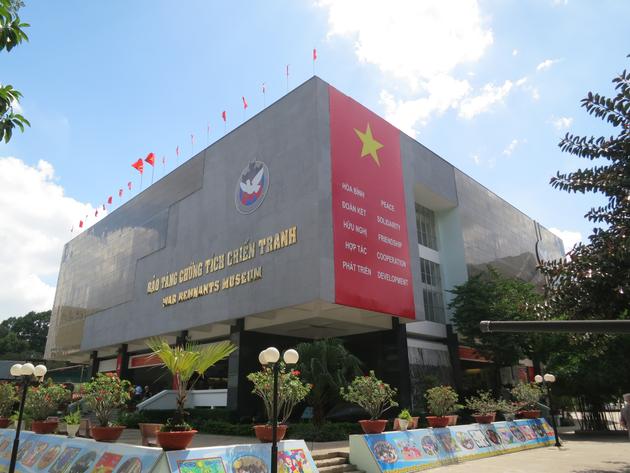 Sights wise, the Reunification Palace is an interesting visit but the HCMC Museum is not that great. The Jade Emperor Pagoda is not what you could expect so I would recommend a visit.
Visiting the Cu Chi tunnels is a worthwhile day trip. These tunnels were used by the Viet Cong during the Vietnam War. Crawling inside a 1m20 high and 100m long tunnel is quite tiring, especially because of the lack of air (at least that's the feeling) and the intense heat but an interesting experience to understand what the local people went through.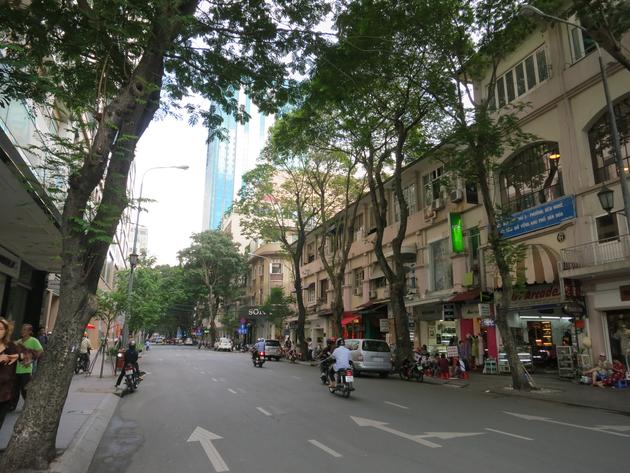 HCMC is more the kind of place where you spend a week just to enjoy the city life. There are loads of cafés, bars and restaurants with a very active nightlife. It seems to be a great city to live in and I will definitely go back.

Check out all the photos related to this post on Flickr »