The Blue Mountains are a short hour drive from Sydney and an excellent escape from the city. There are countless of day trips available but you could easily drive there. The name comes from the blue haze produced by the eucalyptus forest.
It is a beautiful place, especially because there are excellent viewpoints which let you see the whole panorama. The landscape is almost untouched by humans.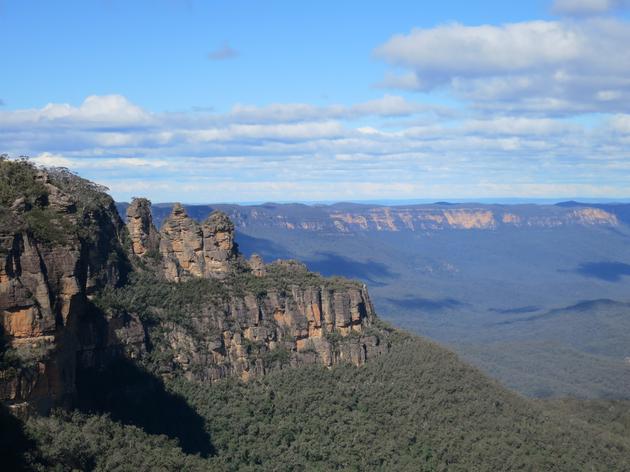 Most tours will stop by Scenic World, a kind of park with some cable cars, the steepest train tracks in the world (quite fun) and a path in the forest. Although the place is very (very) touristy, it is located in a beautiful setting and worth seeing.
In the end, this was a great day and the blue mountains is clearly something to not miss when you're in Sydney.

Check out all the photos related to this post on Flickr »