Mendoza is famous for being the wine capital of Argentina. It's the gateway to the vineyards of the region and host of the country's biggest wine festival which I missed by a few. Mendoza is also the last city on the road to Chile across the Andes mountain range.
They are more than a few activities to do around. The city is however very quiet during the day and only wakes up at night. The most common tour is, of course, going around the vineyards. I chose to visit them in bicycle. Unfortunately, the wineries on the cheaper tours are not very good. However, the servings when tasting are generous!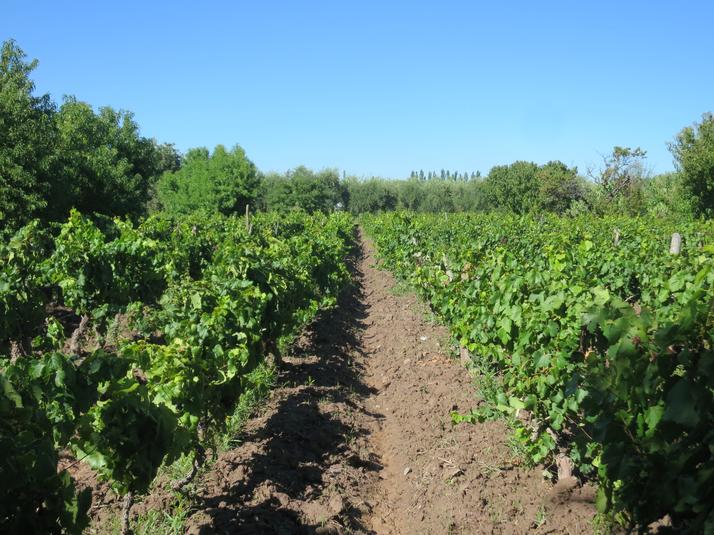 Compared to France, I didn't find the wineries very interesting. Don't expect to see beautiful properties surrounded by perfectly kept vineyards. The landscape is very nice however, with the Andes as the backdrop.
Mendoza being very clause to the Aconcagua, South America's highest peak, I took a tour to have a look at this massive and very pretty mountain. Luckily we got a great weather after two days of heavy rains and had a beautiful day in the mountains.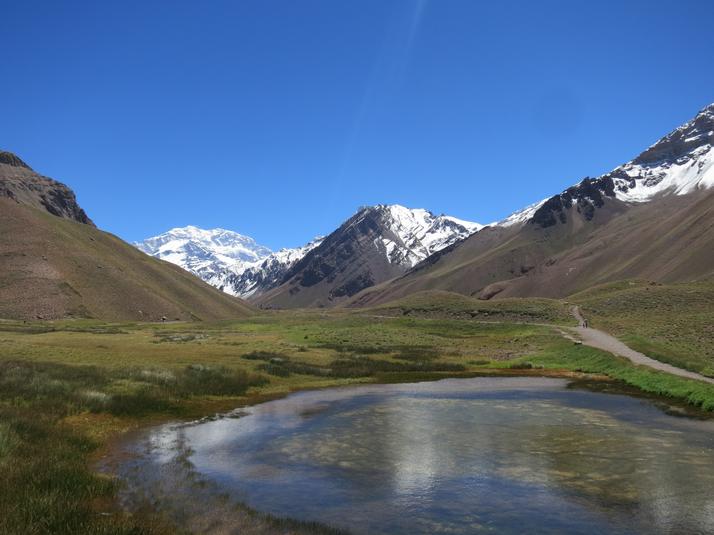 Mendoza is not a great city but worth the stop for its surroundings. Spend the money on higher end wine tours or organize your own to avoid the cheap vineyards.

Check out all the photos related to this post on Flickr »