Short video clip of the best moments of my 20 minutes flight in a jetfighter!
This was something I wanted to do for years and when I saw a Groupon offer from a company near Paris, I finally caved and bought a ticket. The plane was an L-39 Albatros.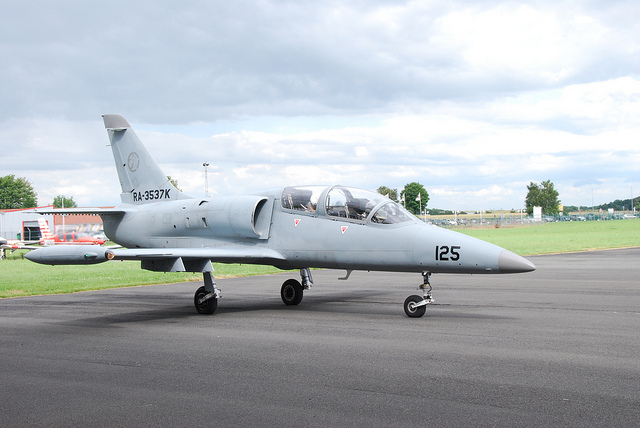 It was awesome but not as impressive as I would have imagine. The speed (around 600 km/h) is not very noticeable and the acrobatics are pretty smooth. However, feelings the Gs was something new for me and it's incredible (we did up to 4G). When the plane is going up or doing sharp turns you are completely crushed under your own weight and you need to start controlling your breath.
The feeling of flying is much more intense than in any other plane I flew with. The large glass cockpit makes you believe you could touch the clouds.
Unfortunately, this is the last private jetfighter to flew in France due to changing regulations and it will have to stop flying in september.

Check out all the photos related to this post on Flickr »