My time on Isla Del Sol was unfortunately very limited as I was on a tight schedule to meet up with friends in Cusco due to the delays on my flight to Rurrenabaque. An afternoon is all I could do and I regret not staying longer as the place had a great charm.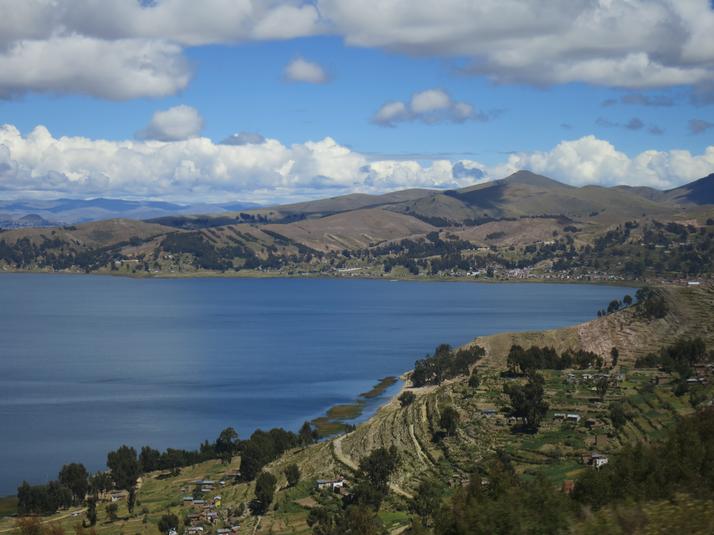 The Lake Titicaca on the Bolivian side as kind of a Mediterranean look. Copacabana is the port from where you can jump on a boat to Isla Del Sol. The former is not worth a stop in my opinion.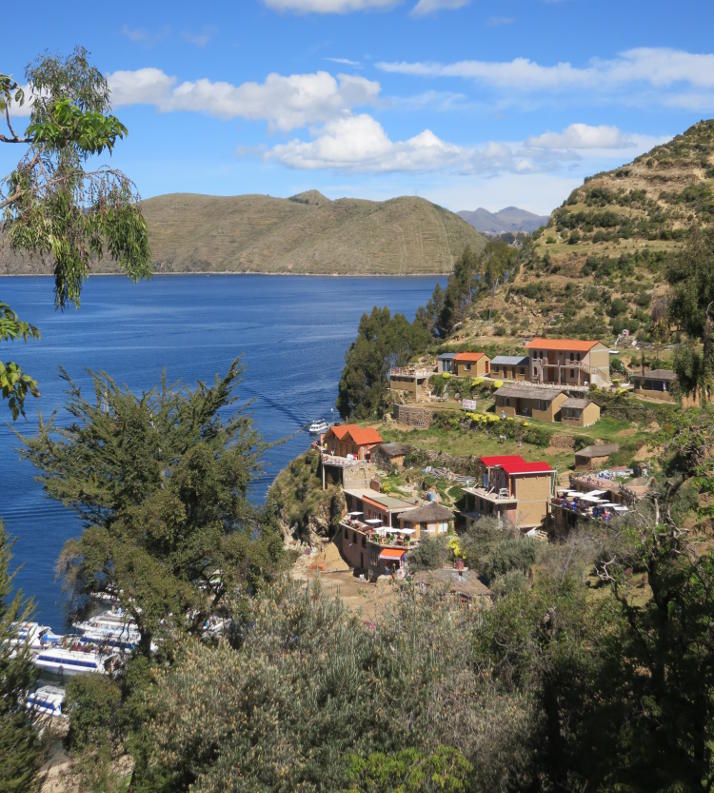 The island is empty of any vehicle (donkeys ensure deliveries) and split into the north and south parts. I only had time to visit the latter, which while being the most touristy, is still very charming.

Check out all the photos related to this post on Flickr »