First night in a Bolivian city in Potosi. Far from being as bad as I had read, it has a vibrant center with a lot of colonial buildings. The difference with Chile is still very impressive, Bolivia being a much poorer country. I did not visit the mines which is the principal tourist attraction but the experience seems like a very original thing to do.

Potosi
Next up was Sucre, Bolivia's capital and cultural center. The city definitely has a certain caché and is very charming. The historic center around the Plaza de Armas concentrate the important monuments. Note that all Bolivian towns/cities seem to be built around the same plaza (always named Plaza de Armas) which is always decently maintained (even in the remotest towns).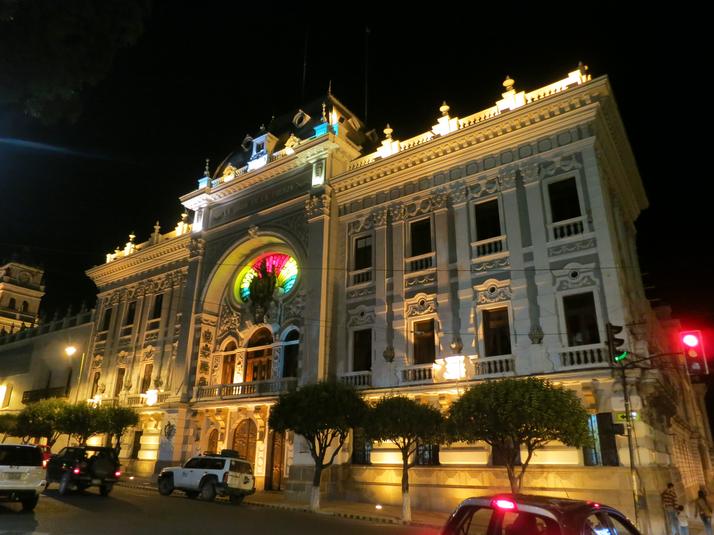 Sucre
Sucre is a very chill place and while I had an awesome St Patrick's day (who would have thought?) it is not somewhere you come for the crazy parties. The timing was also perfect as the nearby town of Tarabuco was celebrating its annual festival.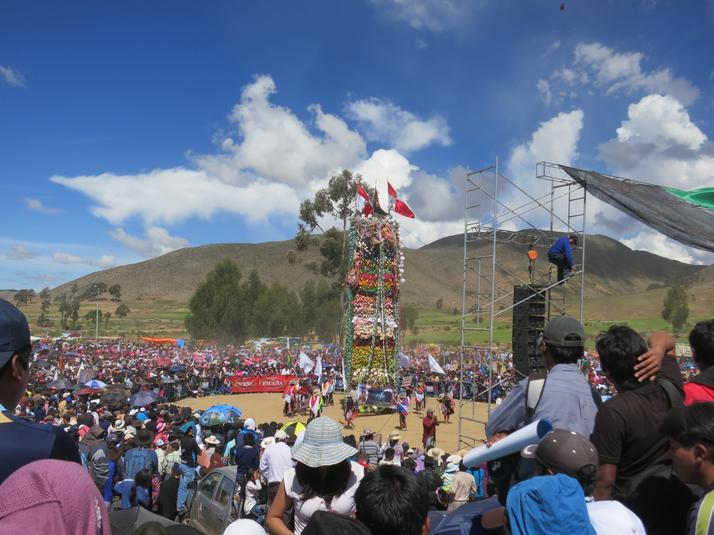 Pujllay festival
The Pujllay festival brings together villages from the region for a market and folkloric events. Dances are performed while dressed with traditional clothing. Drinking a lot seems also to be part of the plan. If you want to feel immerged, this is the place to be but do not expect much about the performances.
My path then took me to Santa Cruz where I stayed with some family friends and then to Cochabamba. Unless you plan to visit some of the national parks nearby, these two cities can be safely skipped.

Check out all the photos related to this post on Flickr »